The LMU Latinx Theology and Ministry Initiative, in collaboration with Commonweal Magazine, presentes the 10th annual Hispanic Ministry and Theology Lecture with Ambassador Miguel H. Díaz, John Courtney Murray University Chair in Public Service at Loyola University Chicago, and United States Ambassador to the Holy See, Retired. Nancy Pineda-Madrid, Ph.D., associate professor and T. Marie Chilton Chair of Catholic Theology at Loyola Marymount University, responded. Listen to the audio recording below.
"Viruses Target the Vulnerable and Know No Borders: Social Responsibility and Voting as a Catholic"
During this time when our nation has experienced an unprecedented health crisis resulting from COVID-19, we have become increasingly aware of the "catholicity" of the human family, its inter-dependence on matters of health and wealth, and its human vulnerabilities. We have always known that viruses, whether biological or social in nature, don't discriminate on the basis of national borders, creed, and other human markers. But today, we can no longer turn our backs on the following fact: Viruses pose the greatest threat to life on bodies left weakened from years of social injustice and discrimination. This keynote offers a Catholic theological reading of "viral" challenges facing our nation and the social responsibility that must shape our consciences as we vote in our upcoming presidential, state, and local elections.
About Ambassador Díaz
Miguel H. Díaz, Ph.D. is the John Courtney Murray University Chair in Public Service at Loyola University Chicago. Dr. Díaz was selected by President Barack Obama as the 9th U.S. Ambassador to the Holy See. He is a member of the Catholic Theological Society of America (CTSA), the American Academy of Religion (AAR), and member and former President of the Academy of Catholic Hispanic Theologians of the United States (ACHTUS). In 2013, Prof. Diaz was the recipient of the prestigious Virgilio Elizondo Award from ACHTUS, given in recognition for distinguished achievement in Theology. He has been awarded honorary doctorates from a number of universities. Among his scholarly interests include, the Christian doctrine of God, Latinx theologies, liberation theologies, and the study of gender and human sexuality.
He is co-editing an upcoming Orbis Series titled Disruptive Cartographers: Doing Theology Latinamente. The Series opens with his edited book titled The Word Became Culture. Prof. Díaz regularly contributes to efforts that bridge faith and public life. He has been cited in prominent newspapers and featured nationally and internationally in radio and TV interviews and programs. He regularly contributes to a column for the National Catholic Reporter that explores Theology en la Plaza. As part of his ongoing commitment to advance human rights globally, he participates on a number of diplomatic initiatives in Washington, D.C., including being a member of the Atlantic Council and a member of the Ambassadors Circle at the National Democratic Institute (NDI) chaired by Secretary Madeleine K. Albright.
Past Lectures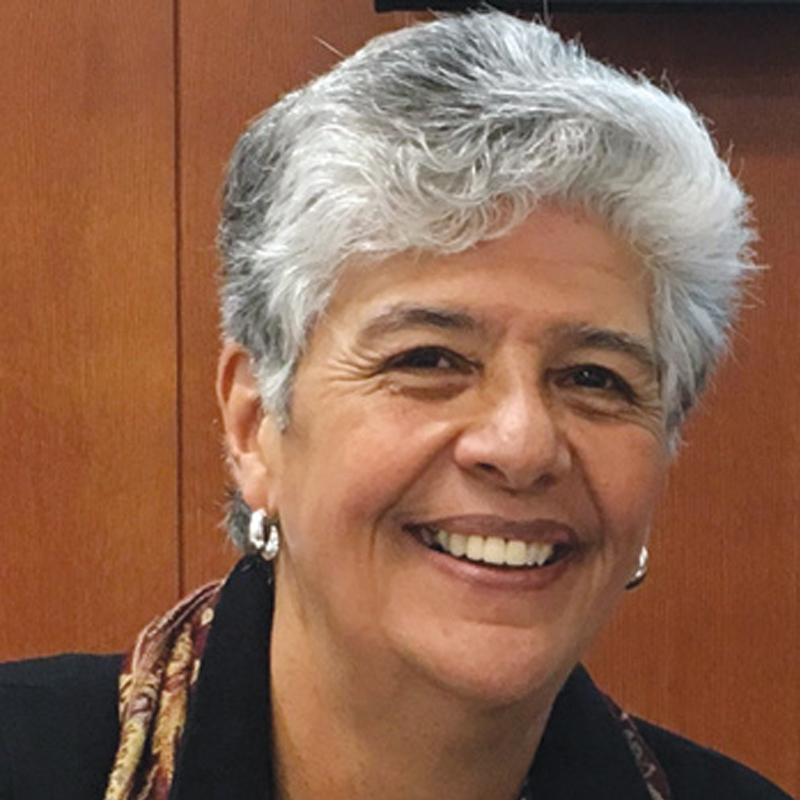 "Romero: A Man in Search of God and Truth"
Ana Maria Pineda, R.S.M., S.T.D.
Associate Professor of Religious Studies at Santa Clara University, and past President of the Academy of Catholic Hispanic Theology in the United States
November 14, 2019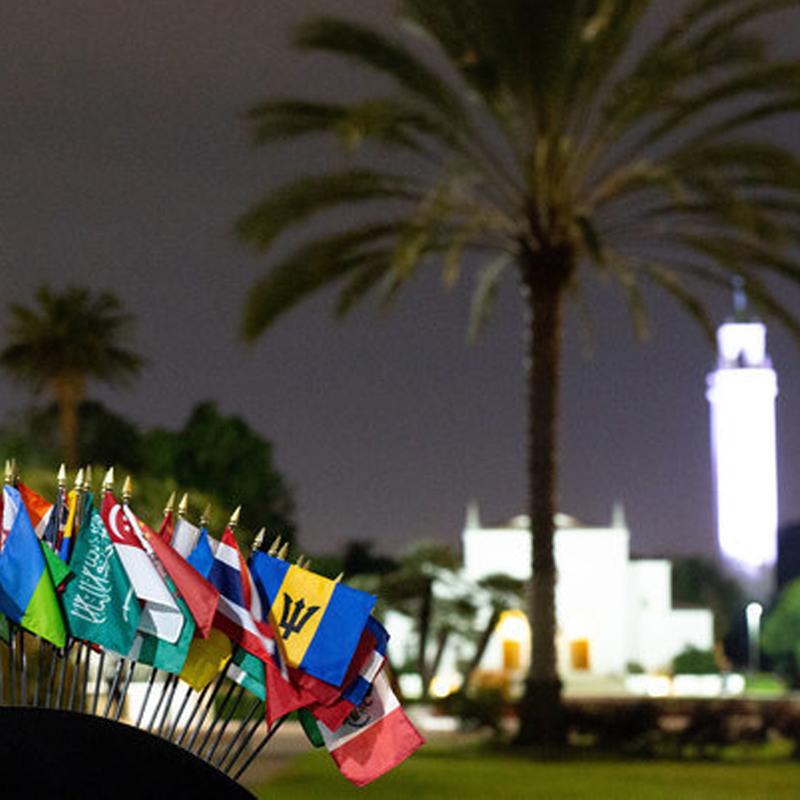 "A la Ciudad y Al Mundo: Embodying the Ignatian Vision"
Panel of university and local colleagues who reflected on key points of the Ignatian project as embodied in local initiatives with global reach
February 18, 2019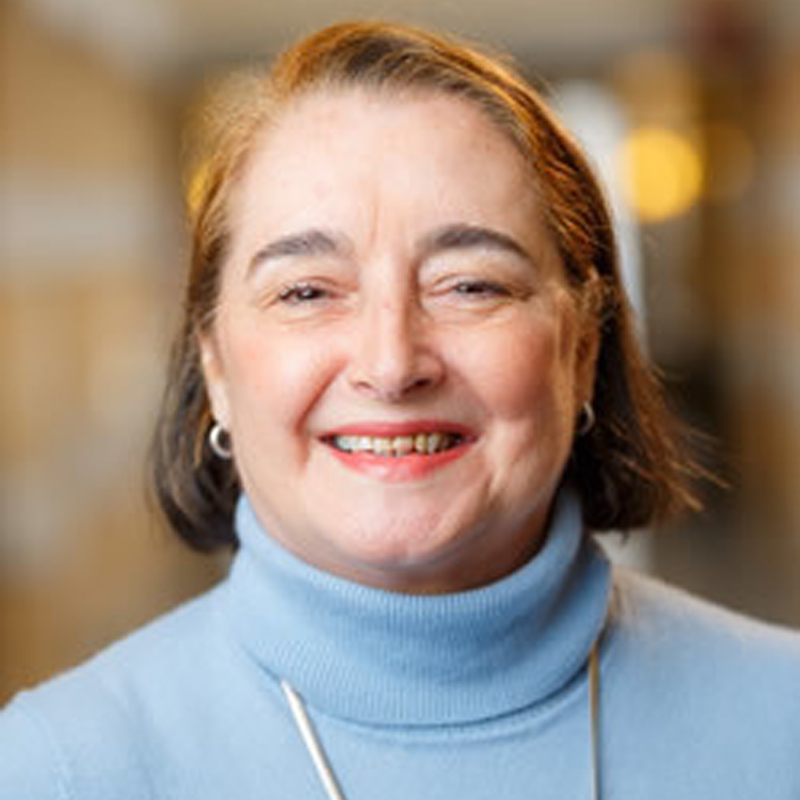 "Reflections on the Theology of the 'Stranger'"
Maria Clara Bingemer, Ph.D.
Professor of Theology at Pontifícia Universidade Católica do Rio de Janeiro, and Kellogg Institute Visiting Fellow at the University of Notre Dame
October 12, 2017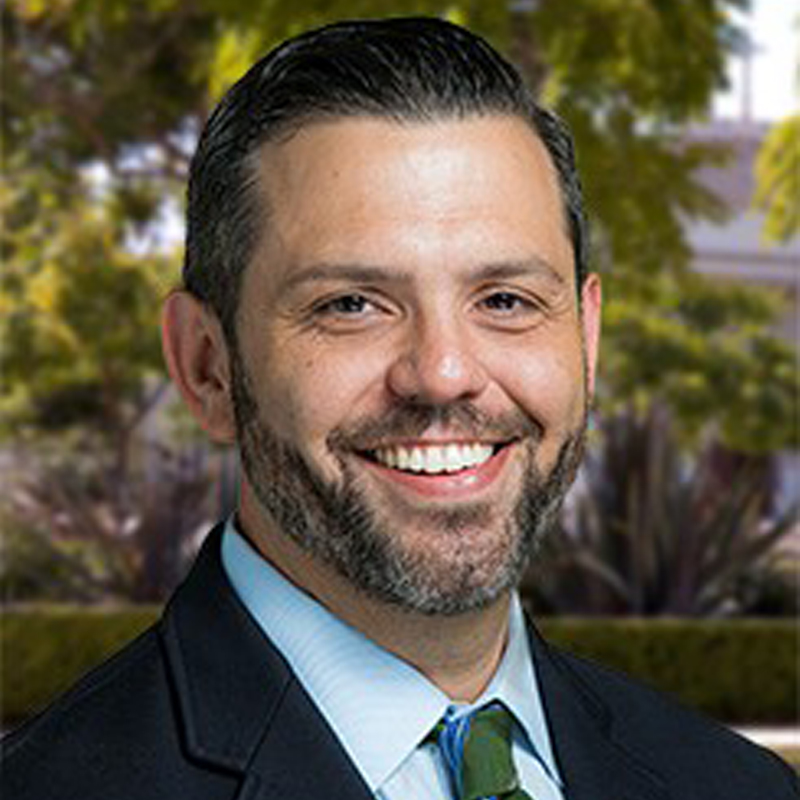 "Hope During an Era of Failed Immigration Reform: A Hemispheric View"
Victor Carmona, Ph.D
Assistant Professor of Theology and Religious Studies at the University of San Diego
September 29, 2016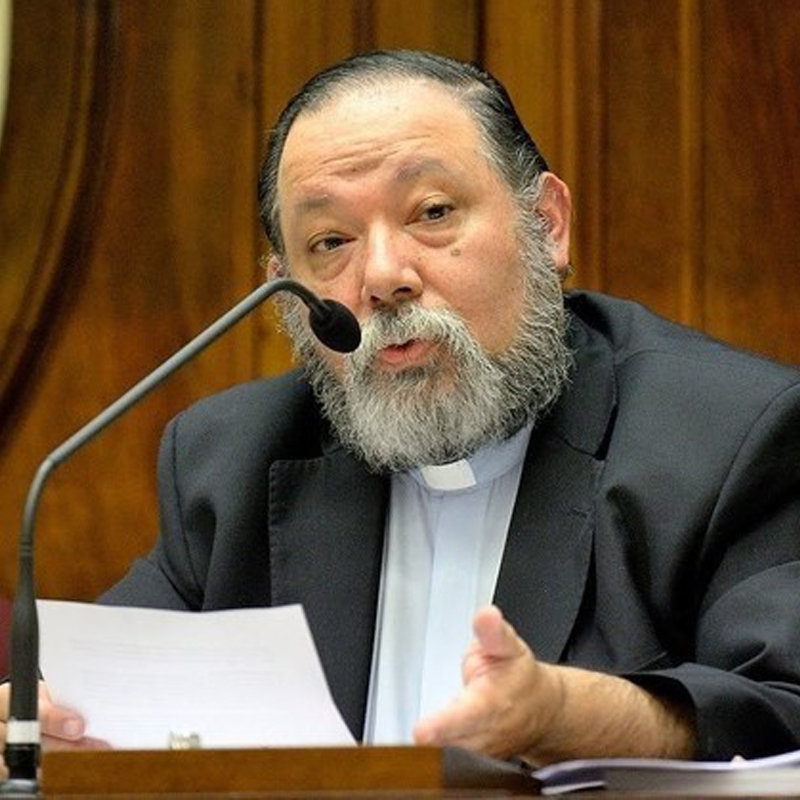 "The Reform of the Church: The Pastoral Theology of Pope Francis"
Reverend Carlos María Galli, S.T.D.
Dean of the Faculty of Theology at the Catholic University of Argentina
April 14, 2016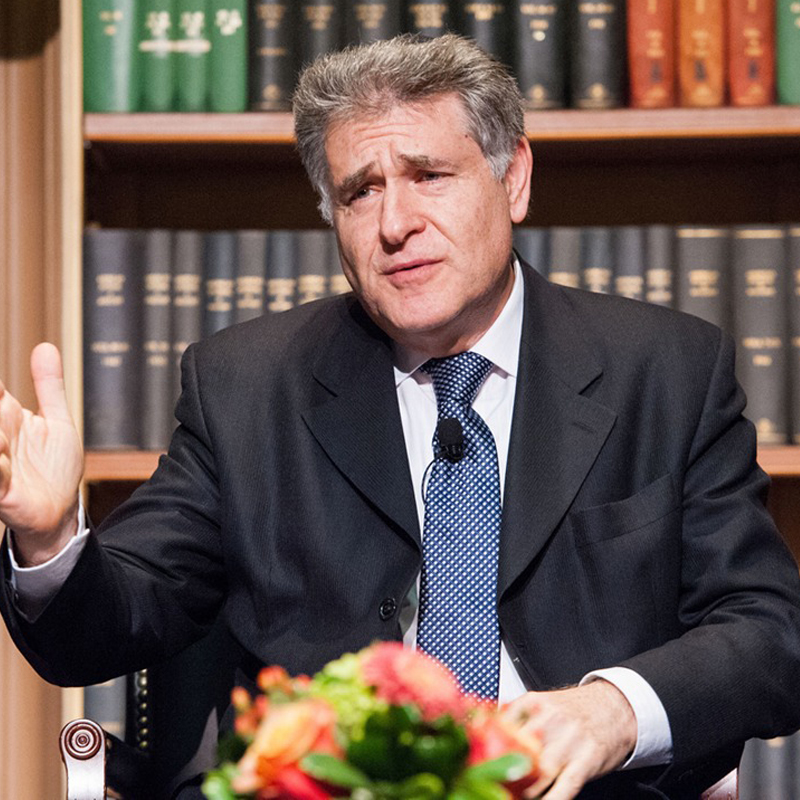 "Chasing Peace"
Rabbi Abraham Skorka, Ph.D.
Professor of Biblical and Rabbinic Literature, and Rector of the Seminario Rabínico Latinoamericano in Buenos Aires
January 22, 2015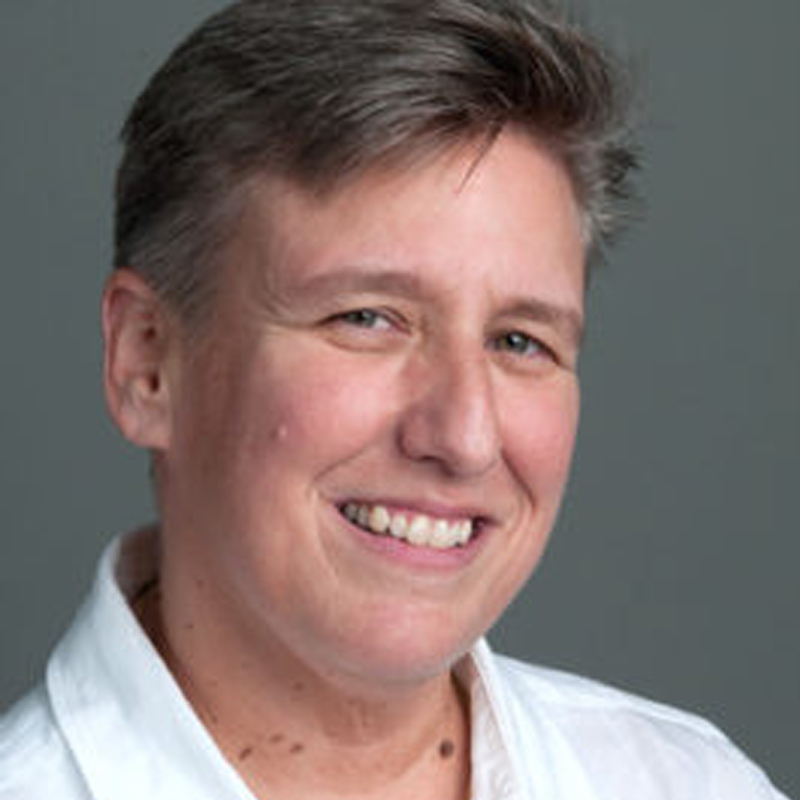 "Angels, Saints and Sinners: Béisbol, Baseball and Ethics"
Carmen Nanko-Fernández, D.Min.
Associate Professor of Theology at the Catholic Theological Union
September 29, 2013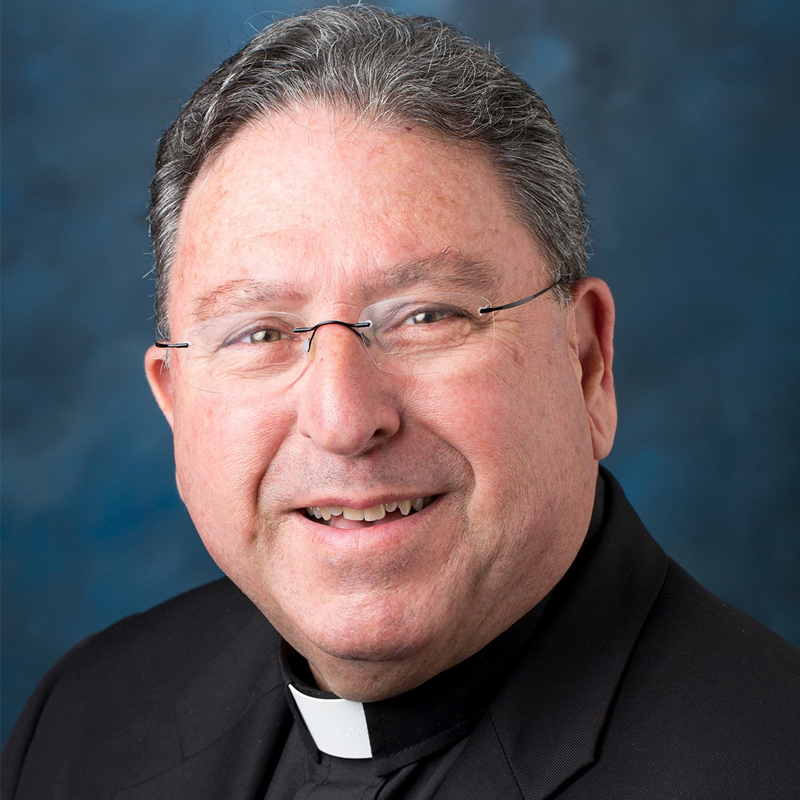 "Beyond the Polarized Present: Latino Faith and Culture Shaping the U.S. Landscape"
Reverend Allan Figueroa Deck, S.J., S.T.D.
Professor of Theological Studies and Charles S. Casassa Chair of Social Values at Loyola Marymount University
October 14, 2012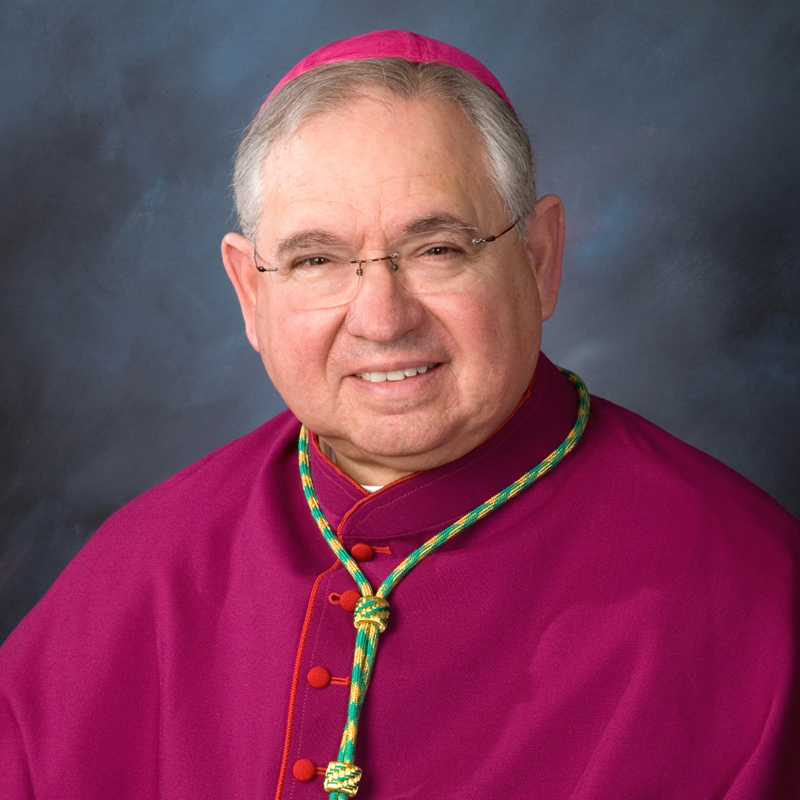 "Greater America: The Hispanic Mission and the New Evangelization"
Most Reverend José H. Gomez
Archbishop of Los Angeles
October 11, 2011