"Migration in the Thought and Pontificate of Pope Francis"
Dr. Austen Ivereigh
Tuesday, January 31, 2023
7-9 p.m.
The LMU Latinx Theology and Ministry Initiative invites you to the 2023 Hispanic Ministry and Theology Lecture with journalist and scholar Austen Ivereigh, D.Phil.
Dr. Austen Ivereigh is a writer, commentator and speaker on contemporary church affairs, with a specialist interest in the Church of Latin America and the papacy of Francis. He drew on his D.Phil. from St Antony's College, Oxford, in 1993 — which was published as Catholicism and Politics in Argentina, 1810-1960— for his biography of Pope Francis, The Great Reformer: Francis and the Making of a Radical Pope, which has been translated into many languages. He has recently published a follow-up, reviewing the pontificate, published in the US as Wounded Shepherd: Pope Francis and the Struggle to Convert the Catholic Church and now available in the UK. As a journalist and commentator, he has written widely on church affairs and on the Francis papacy more specifically for The Tablet, Commonweal, The New York Times, Crux, America magazine, Thinking Faith and many others. He appears often on BBC and other media.
Past Lectures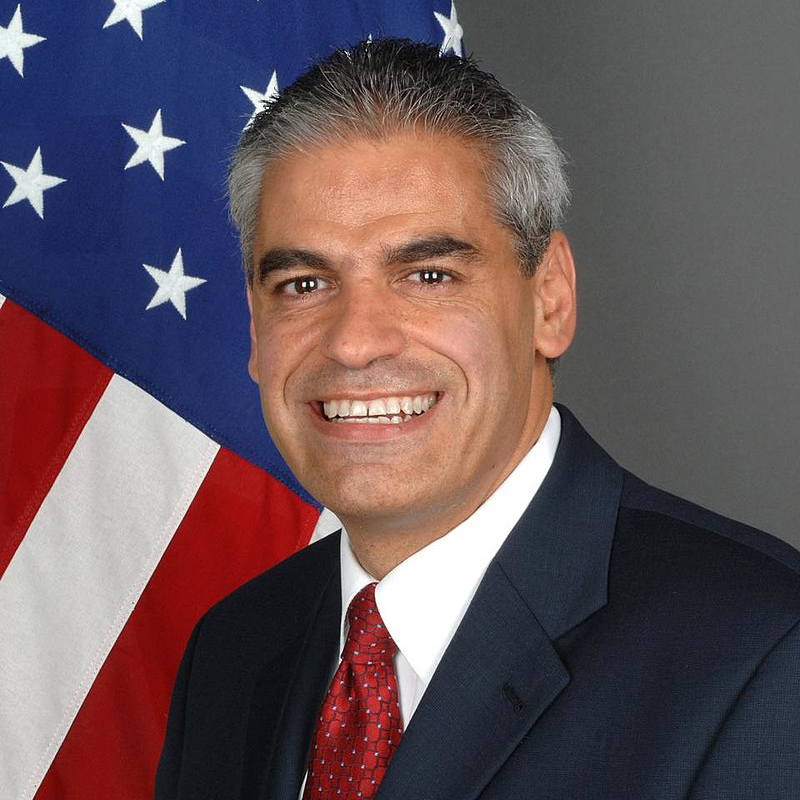 "Viruses Target the Vulnerable and Know No Borders: Social Responsibility and Voting as a Catholic"
Ambassador Miguel H. Díaz, Ph.D.
John Courtney Murray University Chair in Public Service at Loyola University Chicago, and United States Ambassador to the Holy See, Retired
October 15, 2020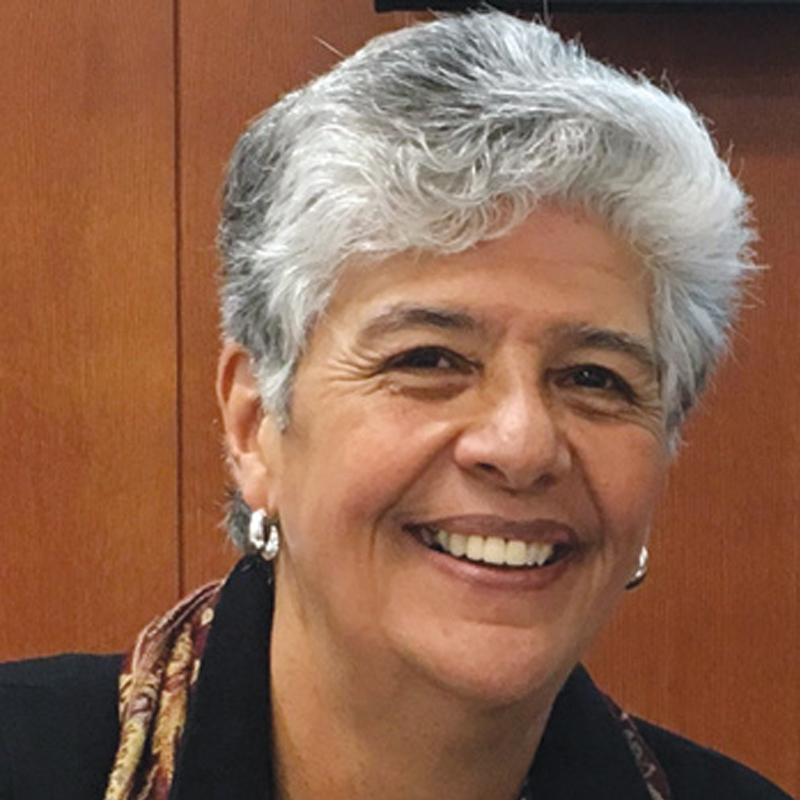 "Romero: A Man in Search of God and Truth"
Ana Maria Pineda, R.S.M., S.T.D.
Associate Professor of Religious Studies at Santa Clara University, and past President of the Academy of Catholic Hispanic Theology in the United States
November 14, 2019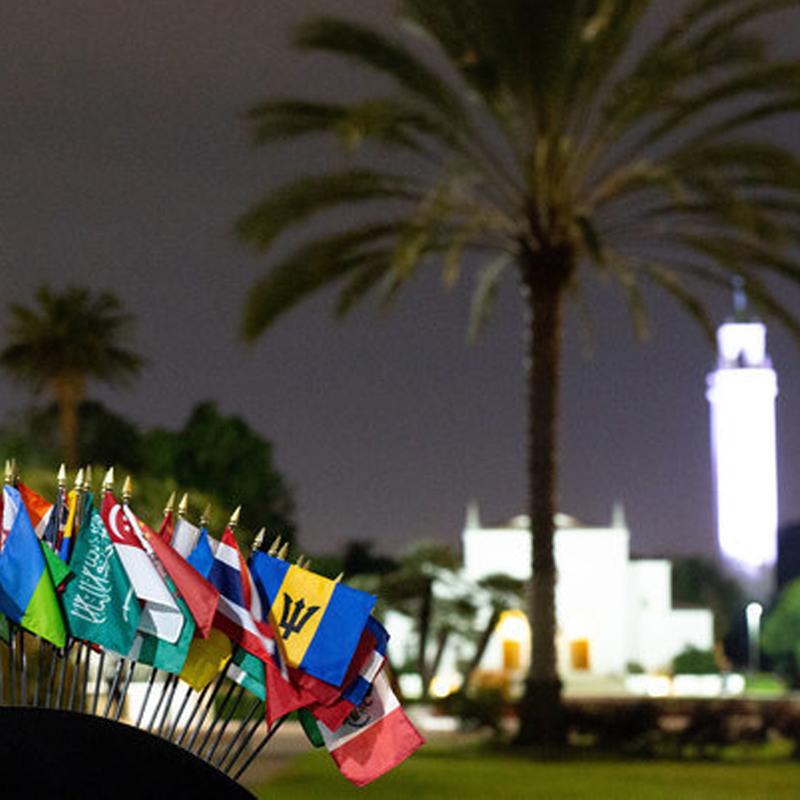 "A la Ciudad y Al Mundo: Embodying the Ignatian Vision"
Panel of university and local colleagues who reflected on key points of the Ignatian project as embodied in local initiatives with global reach
February 18, 2019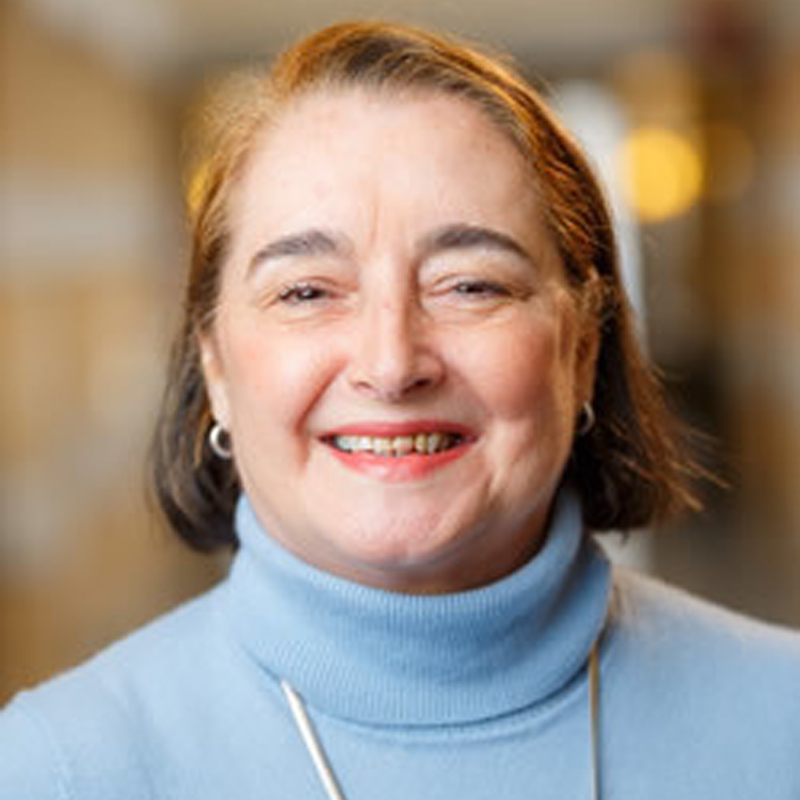 "Reflections on the Theology of the 'Stranger'"
Maria Clara Bingemer, Ph.D.
Professor of Theology at Pontifícia Universidade Católica do Rio de Janeiro, and Kellogg Institute Visiting Fellow at the University of Notre Dame
October 12, 2017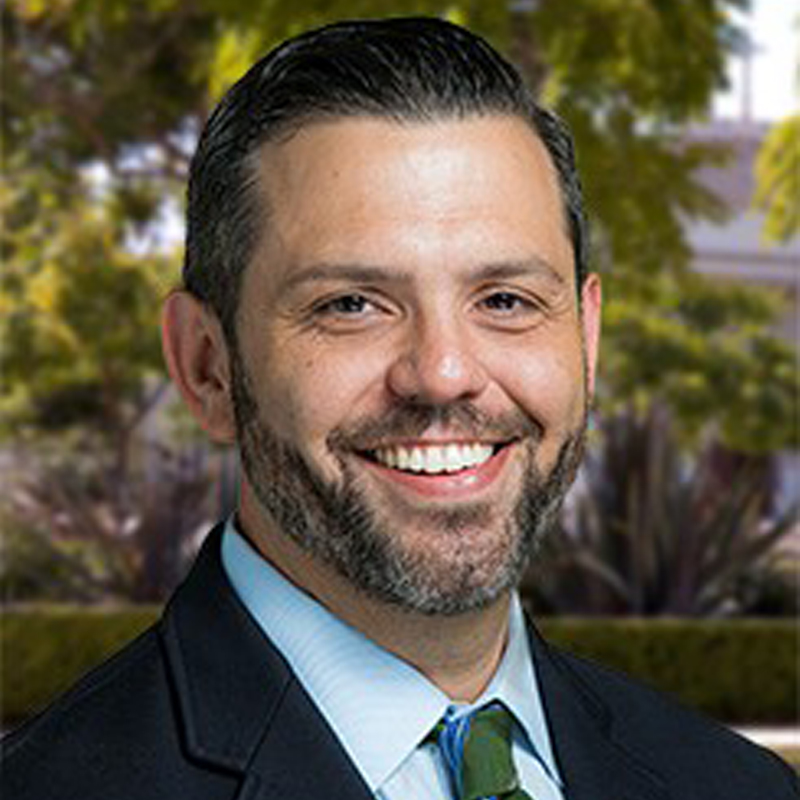 "Hope During an Era of Failed Immigration Reform: A Hemispheric View"
Victor Carmona, Ph.D
Assistant Professor of Theology and Religious Studies at the University of San Diego
September 29, 2016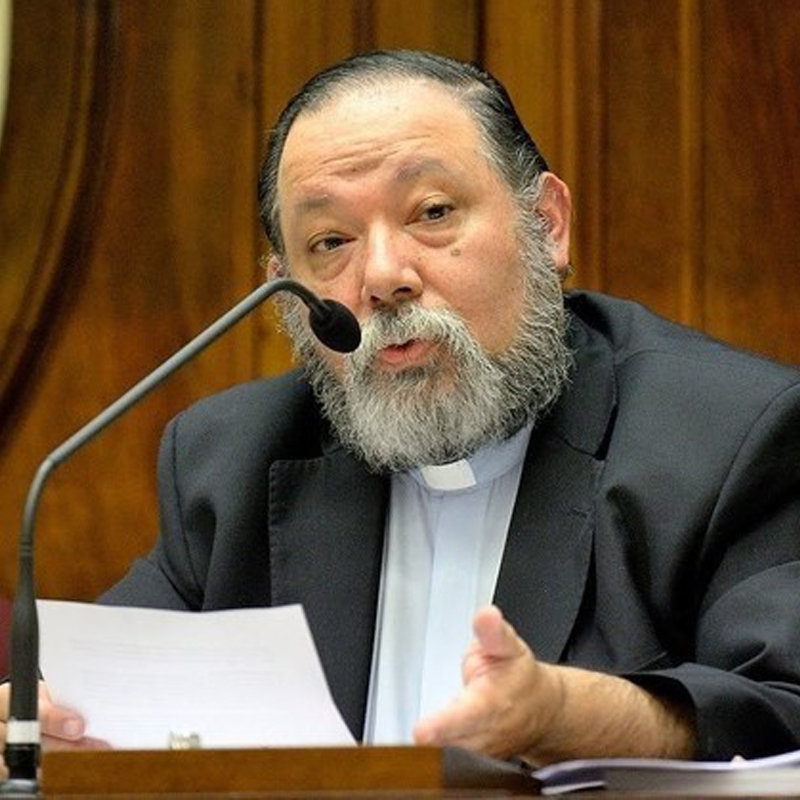 "The Reform of the Church: The Pastoral Theology of Pope Francis"
Reverend Carlos María Galli, S.T.D.
Dean of the Faculty of Theology at the Catholic University of Argentina
April 14, 2016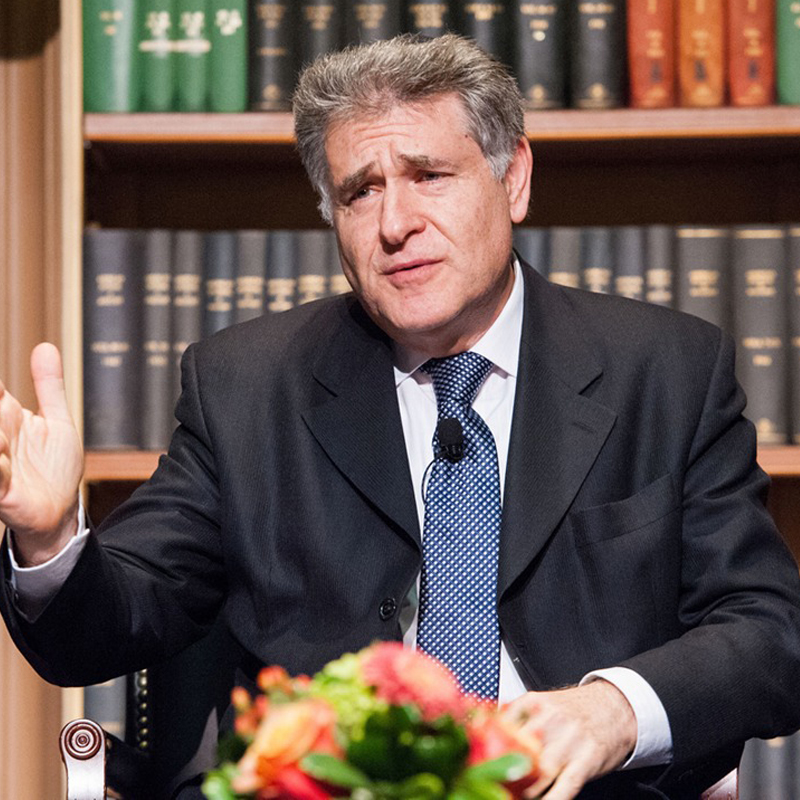 "Chasing Peace"
Rabbi Abraham Skorka, Ph.D.
Professor of Biblical and Rabbinic Literature, and Rector of the Seminario Rabínico Latinoamericano in Buenos Aires
January 22, 2015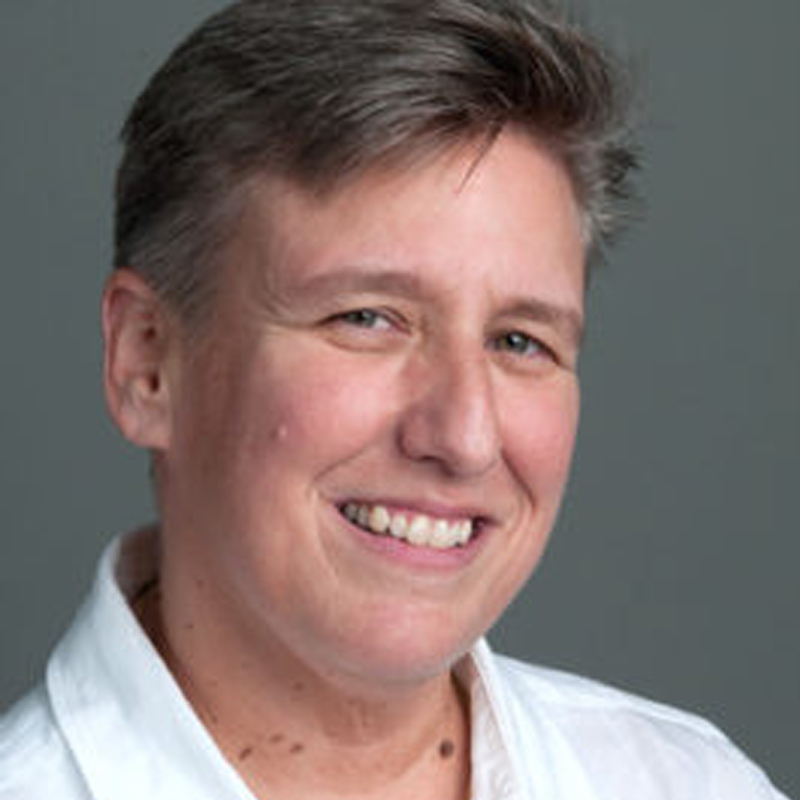 "Angels, Saints and Sinners: Béisbol, Baseball and Ethics"
Carmen Nanko-Fernández, D.Min.
Associate Professor of Theology at the Catholic Theological Union
September 29, 2013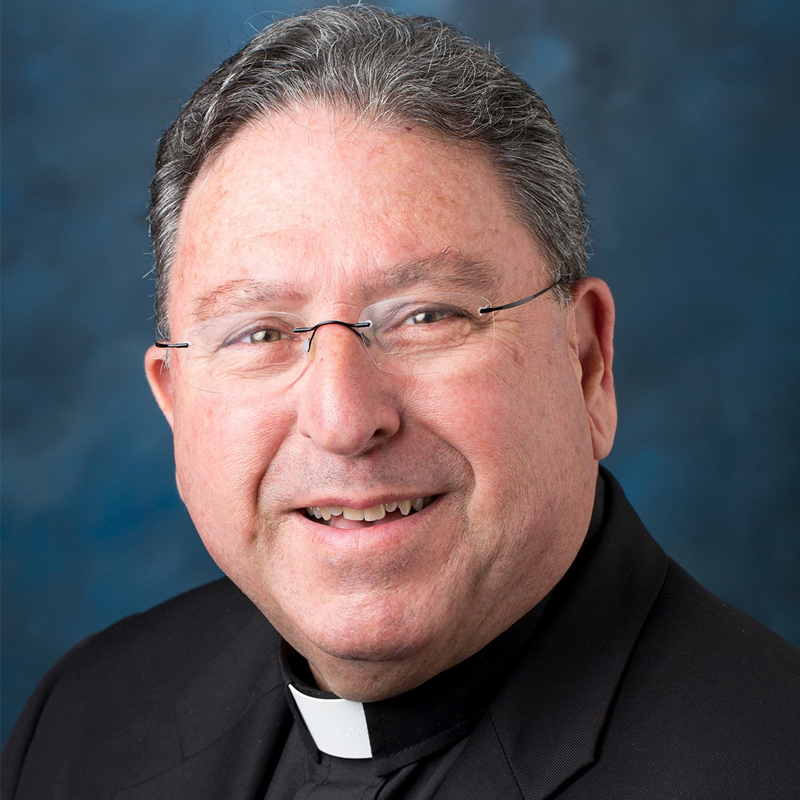 "Beyond the Polarized Present: Latino Faith and Culture Shaping the U.S. Landscape"
Reverend Allan Figueroa Deck, S.J., S.T.D.
Professor of Theological Studies and Charles S. Casassa Chair of Social Values at Loyola Marymount University
October 14, 2012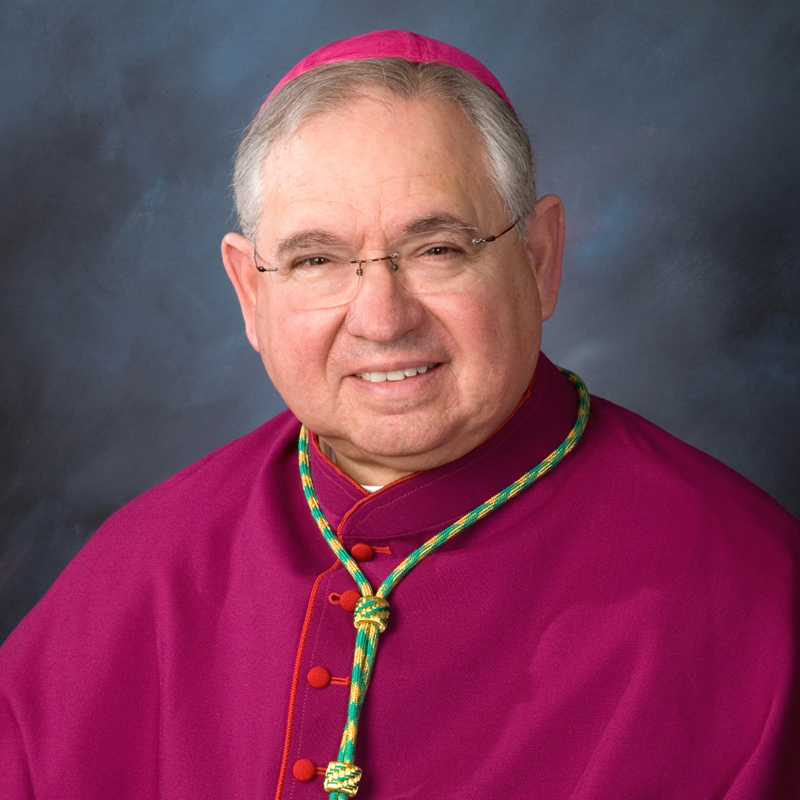 "Greater America: The Hispanic Mission and the New Evangelization"
Most Reverend José H. Gomez
Archbishop of Los Angeles
October 11, 2011