Hispanic Ministry and Theology Community Conversation - The Synodal Path: Transforming Catholicism and Reconciling the World
About the Presenter: Sister Leticia Salazar serves as Chancellor of the Diocese of San Bernardino that, with 1.6 million Catholics, is one of the largest Catholic Dioceses in the United States. In the synodal process, in addition to being a member of the Synod held in Rome (October 2023) she has been active in synod preparation at the diocesan, regional, national and continental levels. Sister Leticia previously served as Director of Hispanic Ministry and Director of the Institute for Pastoral Ministry with the Diocese of Orange, She was Provincial Superior of the religious order of the Company of Mary Our Lady United States Province and is currently a member of the leadership team for the Province of the Pacific (USA, Colombia, Peru). A graduate of Loyola Marymount University, she holds a master's degree in Bioethics and Spirituality from LMU. She also holds a Spiritual Director/Accompaniment Certificate from the Jesuit Institute in Rome.
This year's event draws together academic, cultural, and religious communities for an in-depth discussion of synodality, a topic that is dear to the heart of Pope Francis as he seeks to connect believers more closely to each other and to our world.
Reception to follow
Past Lectures
"Migration in the Thought and Pontificate of Pope Francis"
Dr. Austen Ivereigh
January 31, 2023
The 2023 LMU Hispanic Theology and Ministry Lecture was given by journalist and scholar Austen Ivereigh, D.Phil.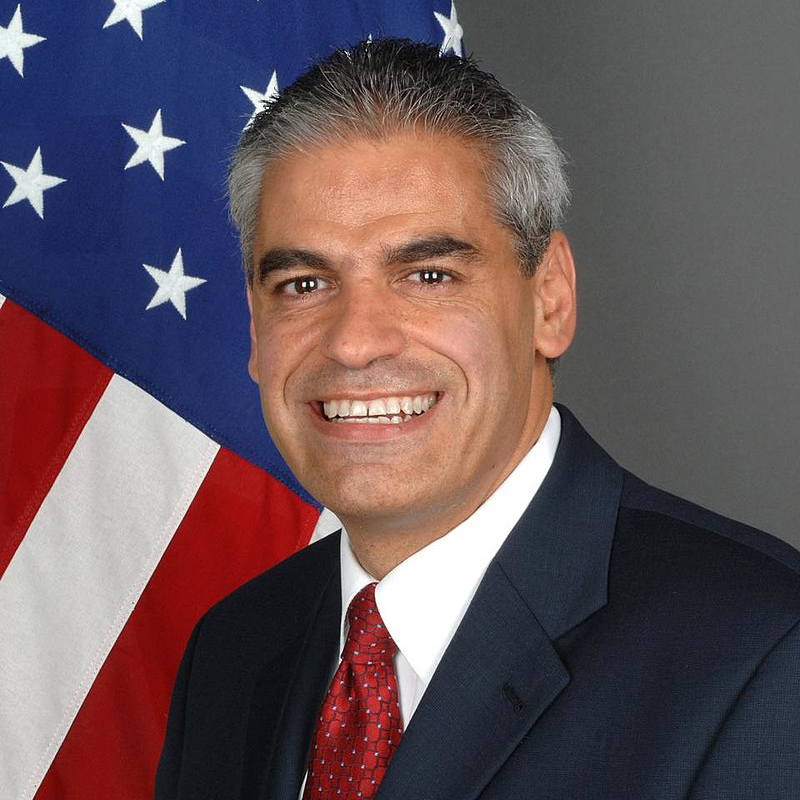 "Viruses Target the Vulnerable and Know No Borders: Social Responsibility and Voting as a Catholic"
Ambassador Miguel H. Díaz, Ph.D.
John Courtney Murray University Chair in Public Service at Loyola University Chicago, and United States Ambassador to the Holy See, Retired
October 15, 2020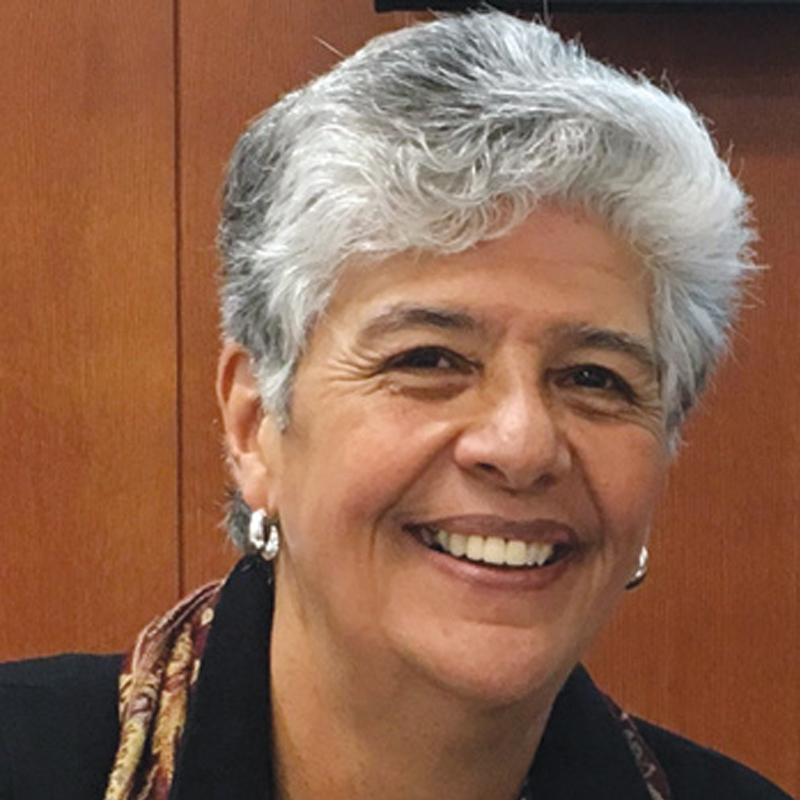 "Romero: A Man in Search of God and Truth"
Ana Maria Pineda, R.S.M., S.T.D.
Associate Professor of Religious Studies at Santa Clara University, and past President of the Academy of Catholic Hispanic Theology in the United States
November 14, 2019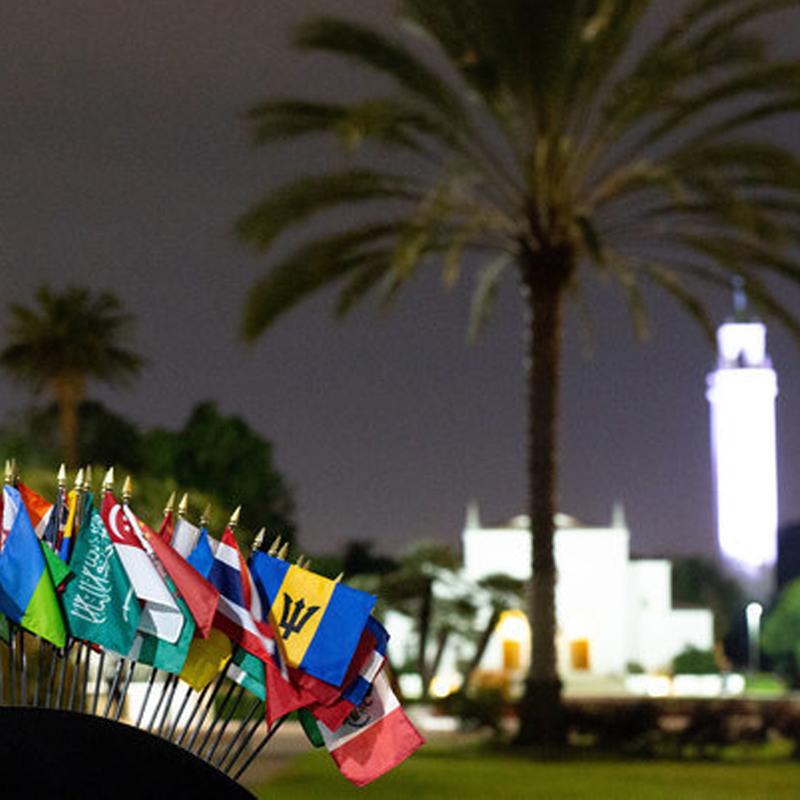 "A la Ciudad y Al Mundo: Embodying the Ignatian Vision"
Panel of university and local colleagues who reflected on key points of the Ignatian project as embodied in local initiatives with global reach
February 18, 2019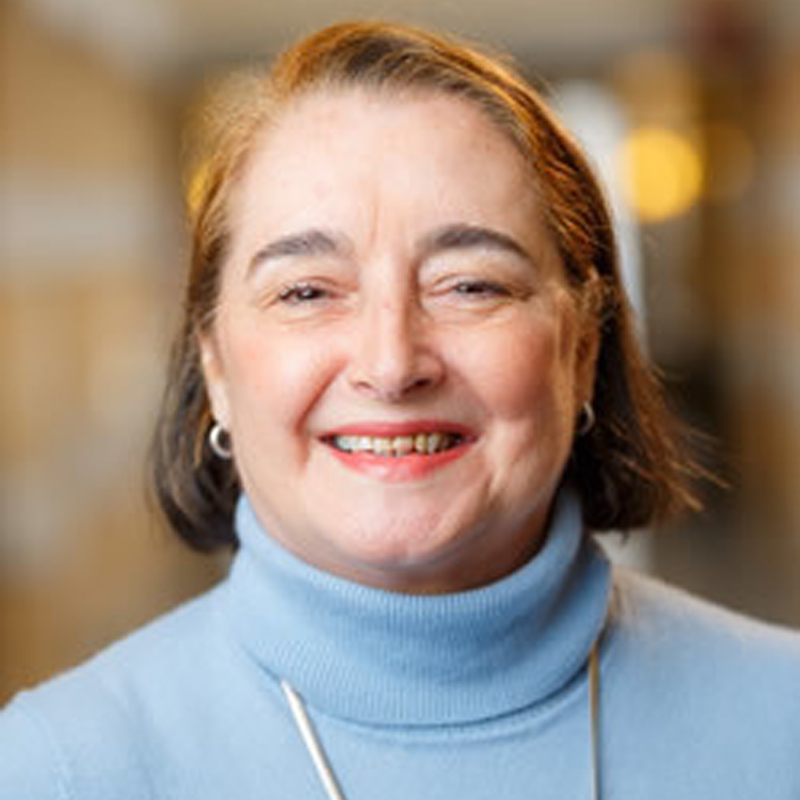 "Reflections on the Theology of the 'Stranger'"
Maria Clara Bingemer, Ph.D.
Professor of Theology at Pontifícia Universidade Católica do Rio de Janeiro, and Kellogg Institute Visiting Fellow at the University of Notre Dame
October 12, 2017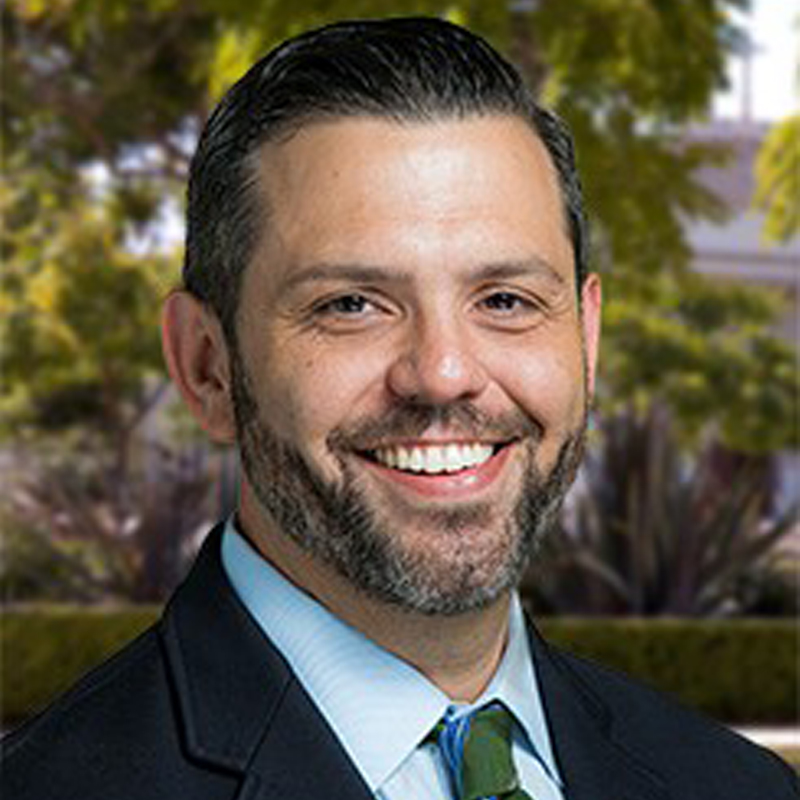 "Hope During an Era of Failed Immigration Reform: A Hemispheric View"
Victor Carmona, Ph.D
Assistant Professor of Theology and Religious Studies at the University of San Diego
September 29, 2016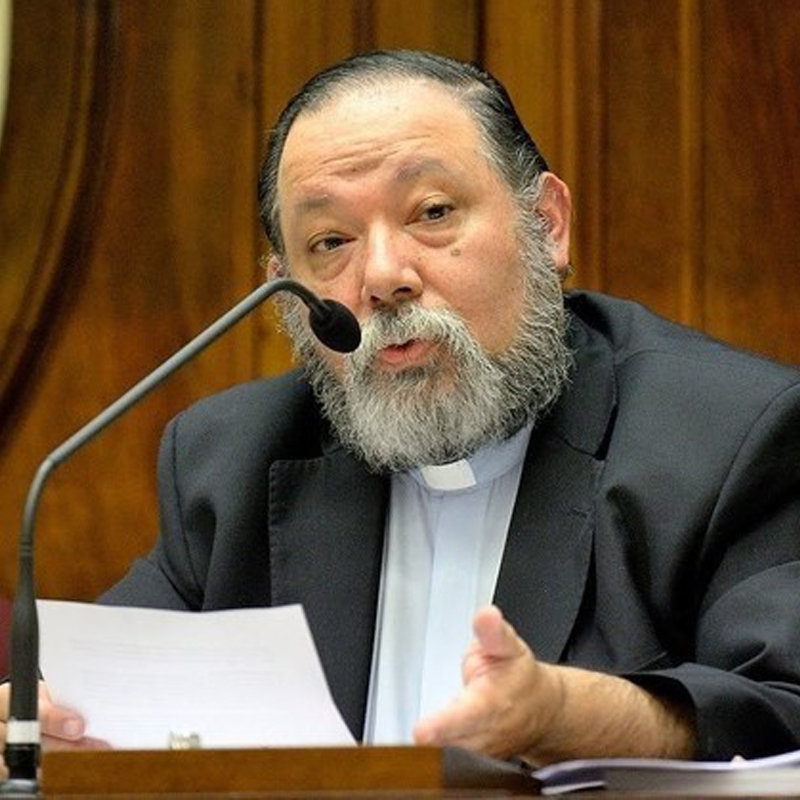 "The Reform of the Church: The Pastoral Theology of Pope Francis"
Reverend Carlos María Galli, S.T.D.
Dean of the Faculty of Theology at the Catholic University of Argentina
April 14, 2016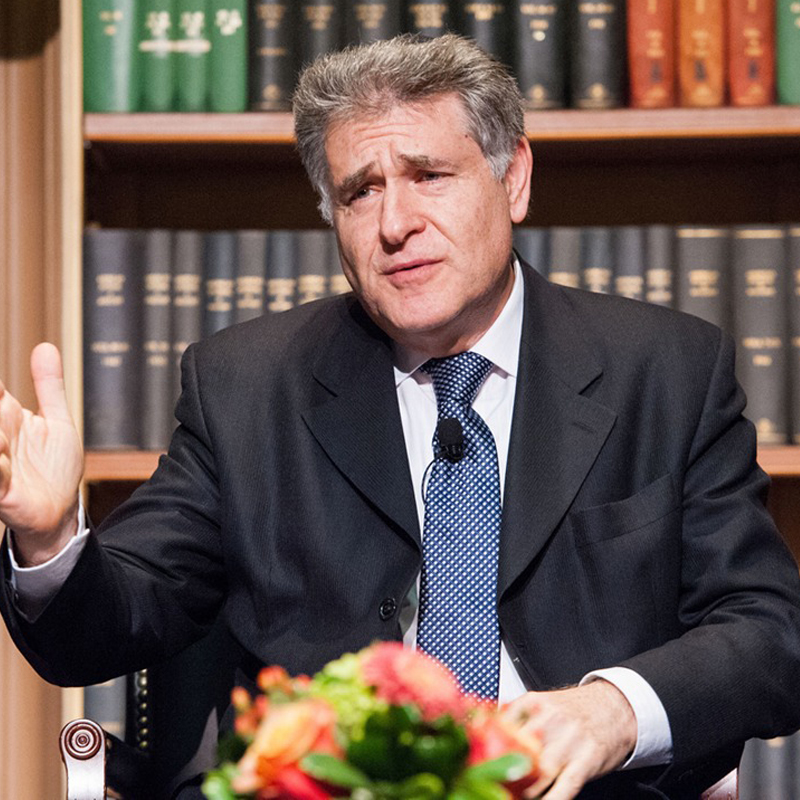 "Chasing Peace"
Rabbi Abraham Skorka, Ph.D.
Professor of Biblical and Rabbinic Literature, and Rector of the Seminario Rabínico Latinoamericano in Buenos Aires
January 22, 2015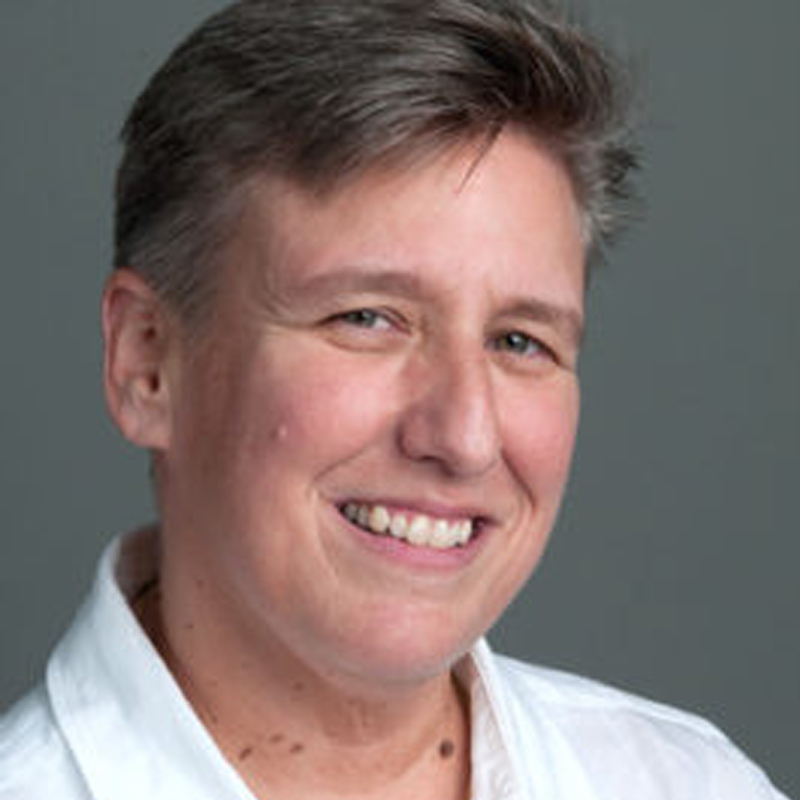 "Angels, Saints and Sinners: Béisbol, Baseball and Ethics"
Carmen Nanko-Fernández, D.Min.
Associate Professor of Theology at the Catholic Theological Union
September 29, 2013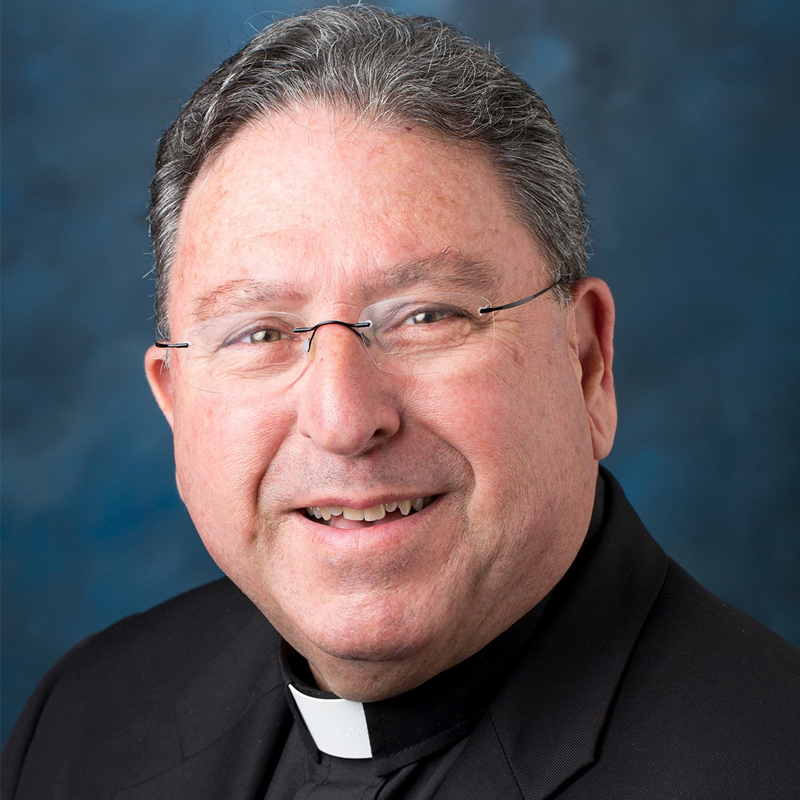 "Beyond the Polarized Present: Latino Faith and Culture Shaping the U.S. Landscape"
Reverend Allan Figueroa Deck, S.J., S.T.D.
Professor of Theological Studies and Charles S. Casassa Chair of Social Values at Loyola Marymount University
October 14, 2012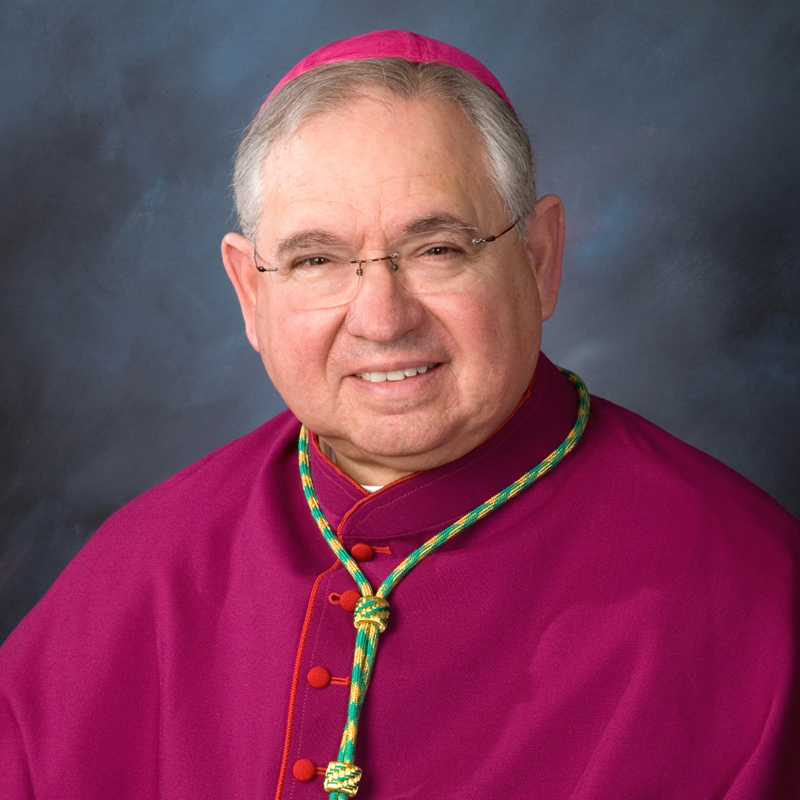 "Greater America: The Hispanic Mission and the New Evangelization"
Most Reverend José H. Gomez
Archbishop of Los Angeles
October 11, 2011