Loyola Marymount University is a source of excellence in scholarship, research and creative activity. As such, the Center sponsors and cosponsors a number of projects that seek to understand and support the ministry needs of Los Angeles and the greater Church, especially those of underserved populations. Similar work in intergroup and interreligious affairs is conducted and sponsored by the Martin Gang Institute.
Current Projects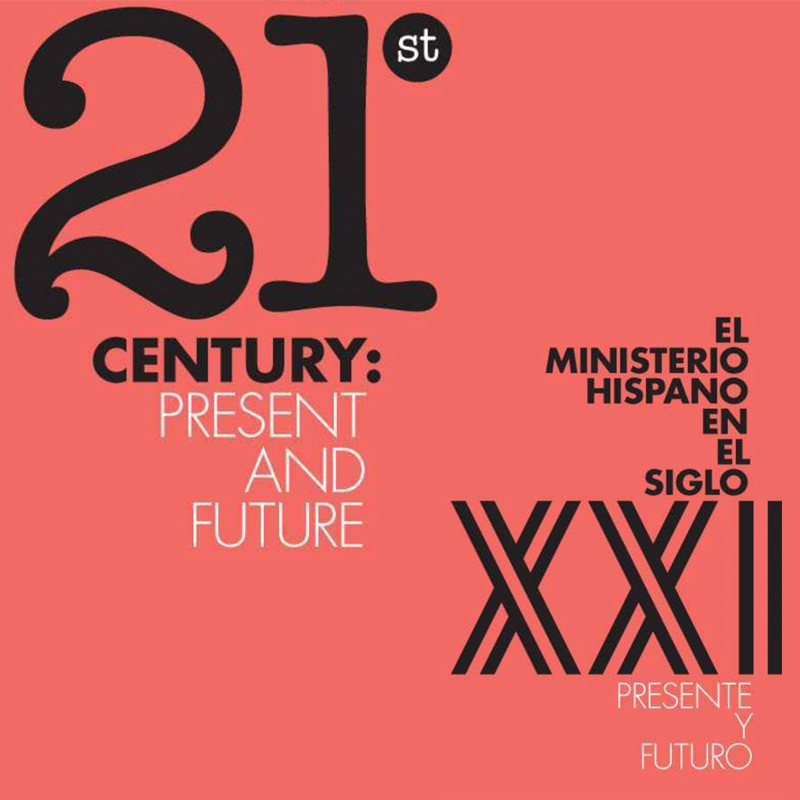 LMU Latinx Theology and Ministry Initiative
As a Catholic university in the largest Catholic archdiocese in the country, LMU is uniquely situated to prepare Latinx Catholics for leadership in the Church. This research initiative is jointly coordinated by the Center and the Department of Theological Studies.
Hispanic Pastoral Leadership Initiative
This two-year, grant-funded initiative seeks to address leadership formation demands for the Hispanic Catholic community.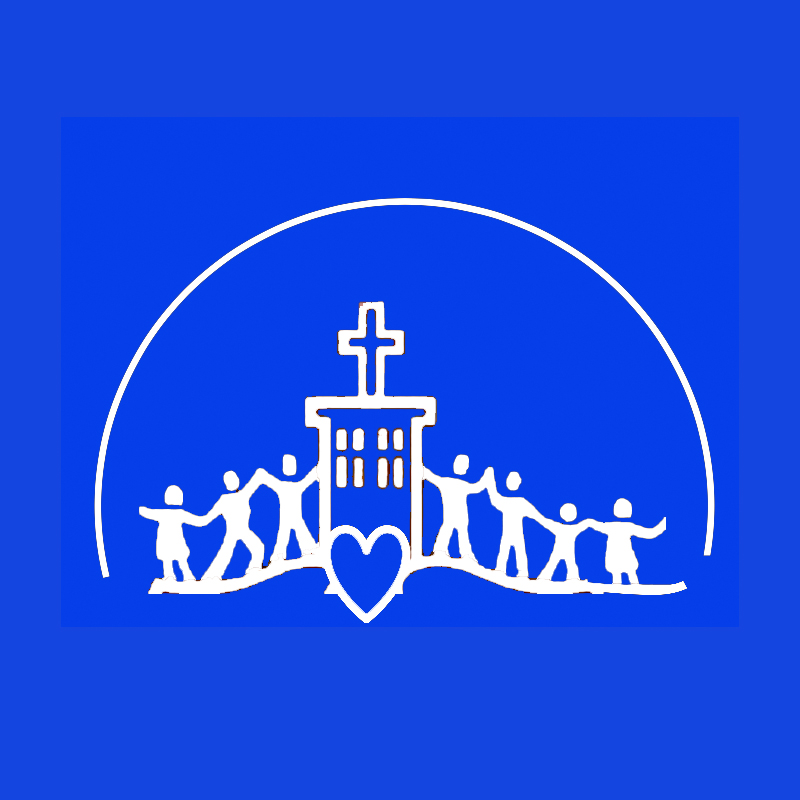 Regional Summer Seminar on Formation for Hispanic Ministry
Past Projects
Armor Up, Armor Down: The Inner Life of Cops, Firefighters and Medics
A Webinar Series on Cultivating Wellbeing in First Responders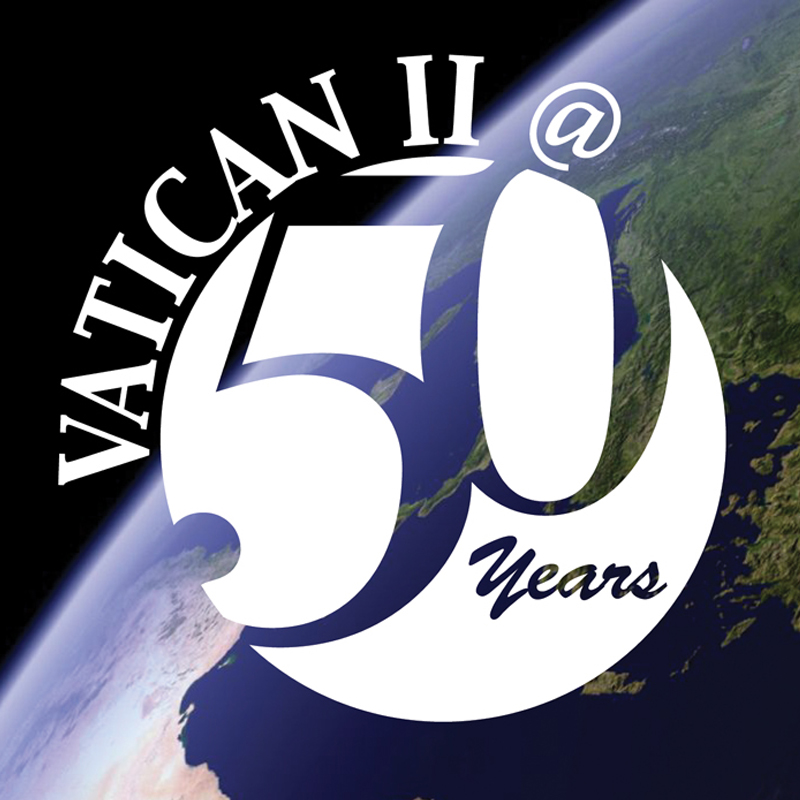 Vatican II at 50: A Symposium
Loyola Marymount University and Mount St. Mary's University sponsored this four-year seminar series on the groundbreaking reforms of the Second Vatican Council, opened by Pope John XXIII in 1962