Ignatian Pilgrimage to Spain
Join us in this Ignatian Year, commemorating 500 years since the conversion of St. Ignatius of Loyola, by walking his footsteps in the sacred places of Spain.
May 13-22, 2022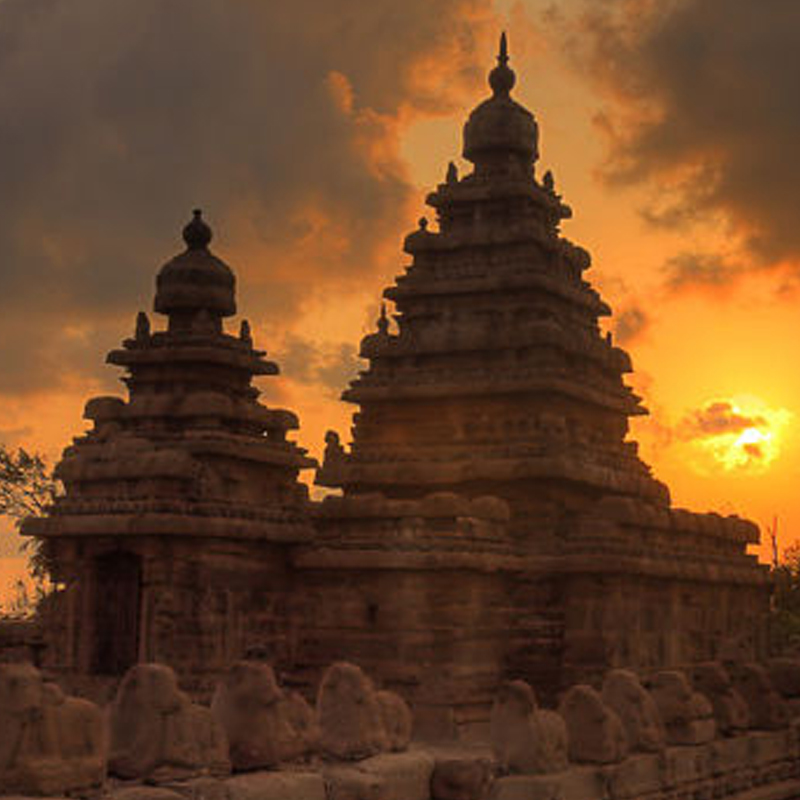 Yoga Therapy Study Trip to India
Study yoga therapy in India with renowned master teachers in this annual trip led by Professor Lori Fazzio.
December 2021*
Biblical Pilgrimage to the Holy Land
Explore the roots of Scripture with Professor Daniel Smith-Christopher in Israel, Palestine, Jordan, and Bethlehem.
Rescheduling due to the pandemic