Established as the Center for Pastoral Studies in 1977, the LMU Center for Religion and Spirituality is one of the University's interdisciplinary centers and an embodiment of its commitment to the Archdiocese of Los Angeles, neighboring dioceses, and communities of faith throughout the Los Angeles metropolitan area.
The purpose of the Center is to provide educational opportunities for adult learners that strengthen their religious and spiritual formation as ministers, educators, and leaders committed to the service of faith and the promotion of justice in their own communities.

The Center carries out this purpose in three ways: bilingual (English and Spanish) continuing education in theology, ministry and spirituality with an emphasis in pastoral leadership; research in pastoral theology with an emphasis in intercultural and interreligious dynamics; and institutional outreach to local parishes, religious institutions and faith-based organizations.
Faculty and Fellows
Meet the women and men who teach, develop, and direct our professional programs at the Center. Visit site »
Staff
Robert A. Hurteau
Director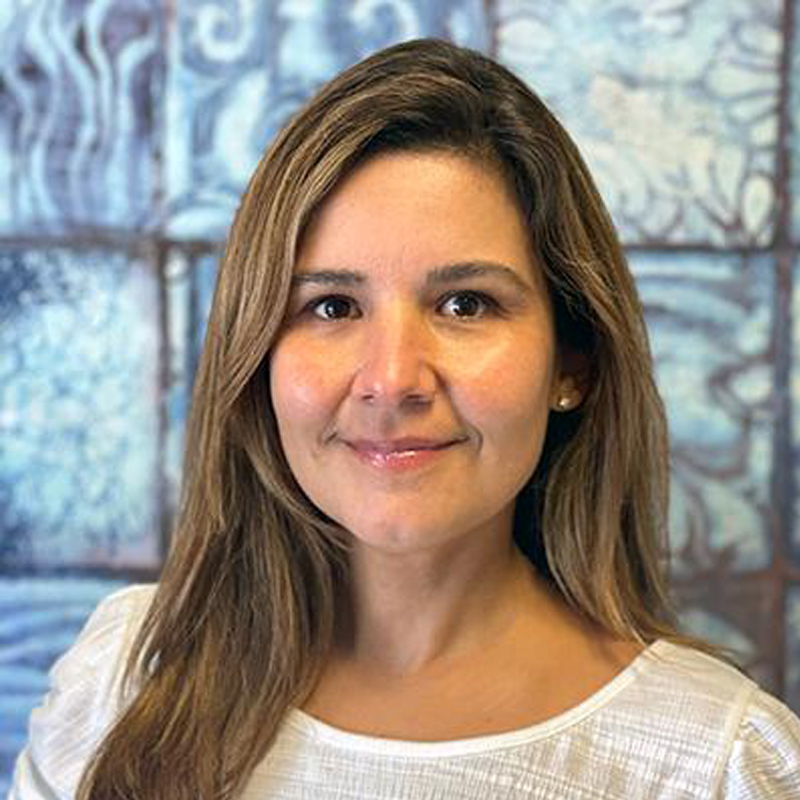 Elsy Arévalo
Assistant Director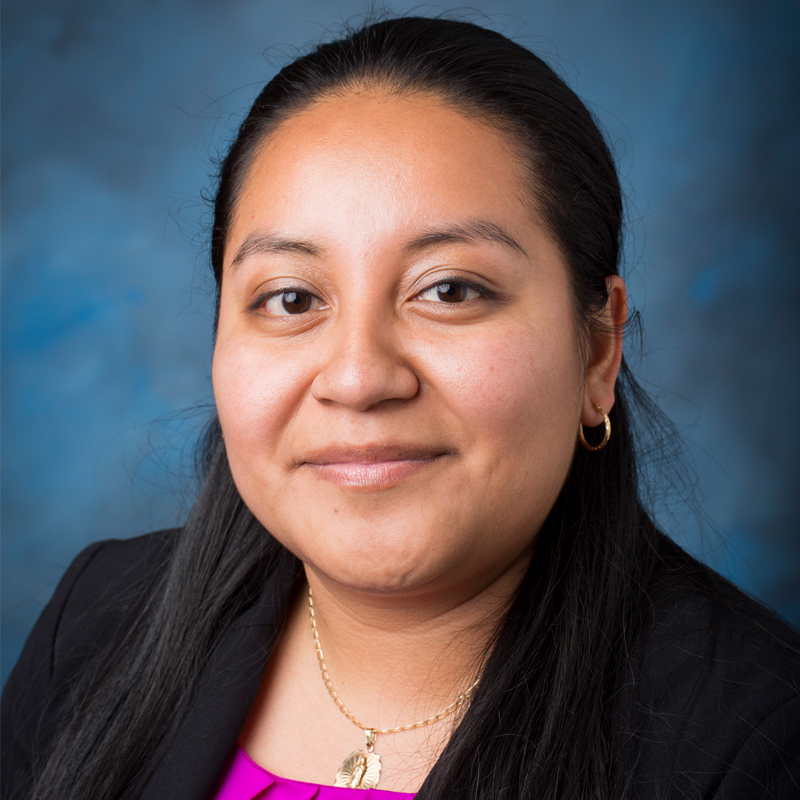 Delmy Ruíz
Program Associate
Mantener el Camino and BA Equivalency Pathway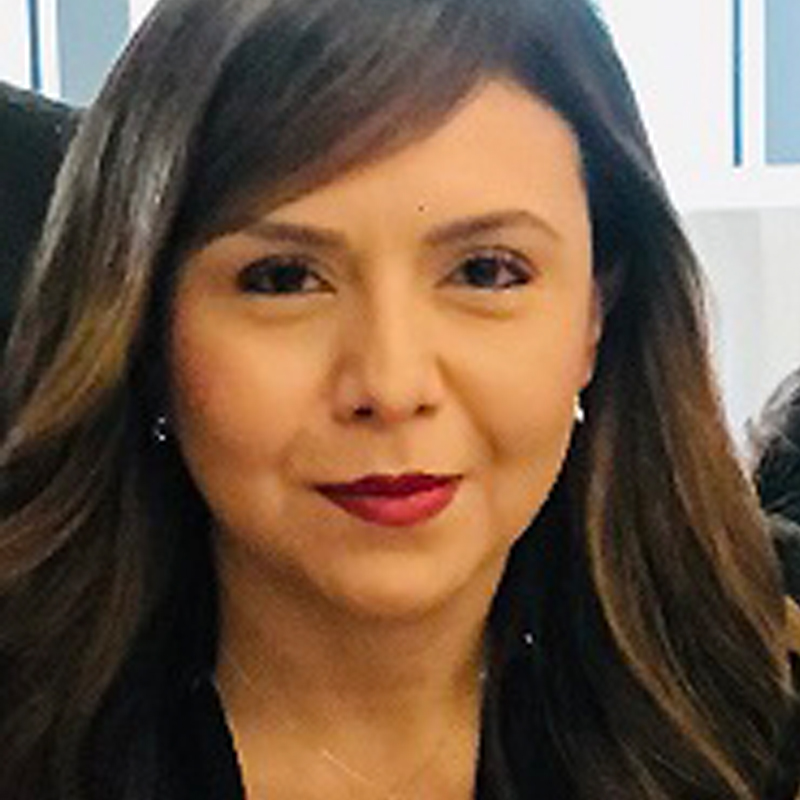 Rosa Calderón
Administrative Specialist
Reuben Adzakey
Graduate Assistant
Martin Gang Institute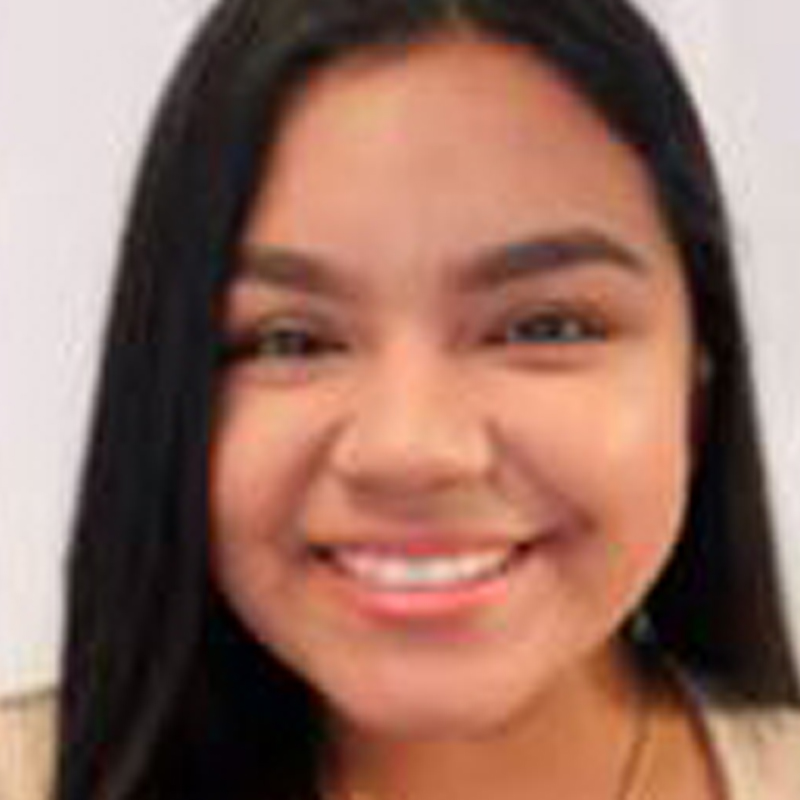 Maria Fernanda Melendez Miranda
Student Assistant
Cheli Andrea Pezoa
Student Assistant