Center for Religion and Spirituality
Loyola Marymount University
The LMU Center for Religion and Spirituality is an interdisciplinary center of learning and research dedicated to continuing education for the general public.
All are welcome!
Coming Up
Desert Spirituality Certificate Program
Reflect on your own journey of faith, and learn how the wisdom of the spiritual traditions of the desert can be a guide for people in today's world. Classes meet one Saturday per month starting Sept. 9, 2023. This year-long program is especially designed for people seeking to foster their own theological and spiritual formation.
Ground yourself through practice
LMU's Prof. Chris Chapple will lead two mornings of reflection at the Sivananda Yoga Vedanta Center, one of the significant centers for yoga in Los Angeles beginning May 21
Los Angeles Religious Education Congress
Join LMU at the Archdiocese of Los Angeles' annual congress, the largest gathering of its kind in the world, February 24-26 in Anaheim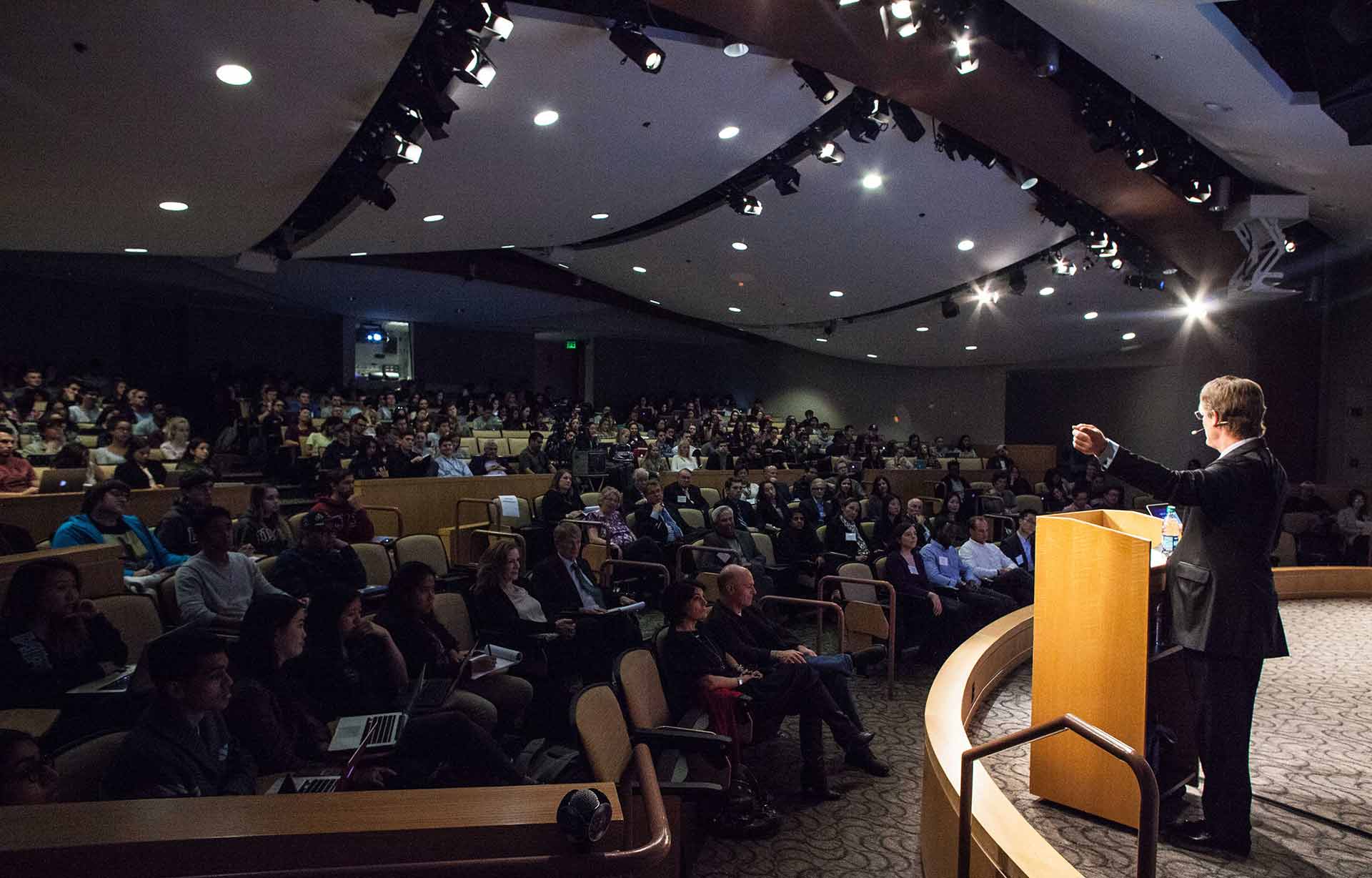 "We hope you will think of this University and the Center for Religion and Spirituality as your home. Whether you are volunteering or working full-time, committing yourself to service will always be challenging. So don't be a stranger—come to LMU to take courses, workshops, or programs of study."
– Dr. Robert Hurteau, Director