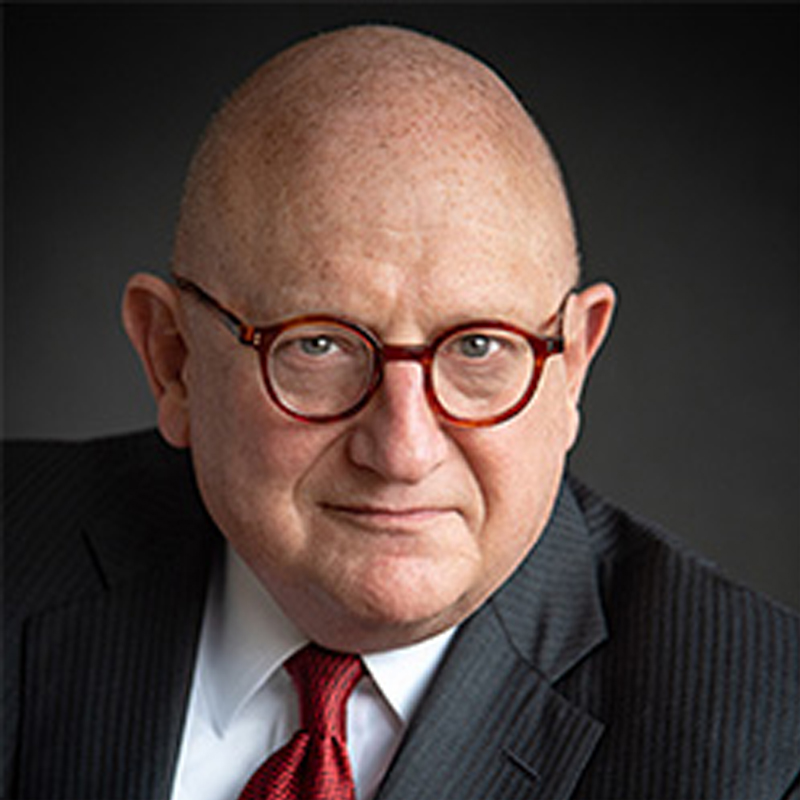 2019 Neil Sandberg Memorial Lecture
Ira N. Forman, Visiting Professor of Contemporary Antisemitism at Georgetown University
Thursday, May 9 at 6:30 p.m.
Funded by the Martin Gang Institute for Intergroup Relations, with generous support from Madeline and Bruce Ramer (former AJC National President and LMU Trustee), the annual Neil Sandberg Memorial Lecture was inaugurated by AJC Los Angeles, as part of its Kaufman Family Annual Meeting, in September 2018.
The lecture is named in honor of Dr. Neil C. Sandberg, a pioneer in intercommunity affairs and coalition building, who spent his career serving the mission of the American Jewish Committee and Loyola Marymount University. He was the longest serving director of the Martin Gang Institute.
About Neil Sandberg
Dr. Neil C. Sandberg first joined the AJC staff in 1950 as a fundraiser, and in 1962 was named director of the AJC Los Angeles region. He became AJC Western Region Director in 1968. At LMU, he succeeded Dr. William Fitzgerald as director of the Martin Gang Institute in the early 1970s and, with LMU Chancellor Charles Casassa, S.J., established an endowment to fund the Institute in perpetuity.
During this tenure at LMU, Dr. Sandberg was adjunct professor of Sociology and authored a number of books, including Ethnic Identity and Assimilation: The Polish-American Community, Case Study of Metropolitan Los Angeles (1974) and Jewish Life in Los Angeles (1986).
Dr. Sandberg was the founding director of the AJC Pacific Rim Institute (APRI) in 1989, which later was renamed the Asia Pacific Institute (API), the first of its kind in the American Jewish community. After retiring from AJC in 1990, Sandberg remained fully engaged in the work he pioneered as a consultant and visited Pacific Rim countries, especially Japan, for AJC numerous times. He continued to direct the Institute in LMU Extension up until his retirement from the program in 2009.
Past Lecturers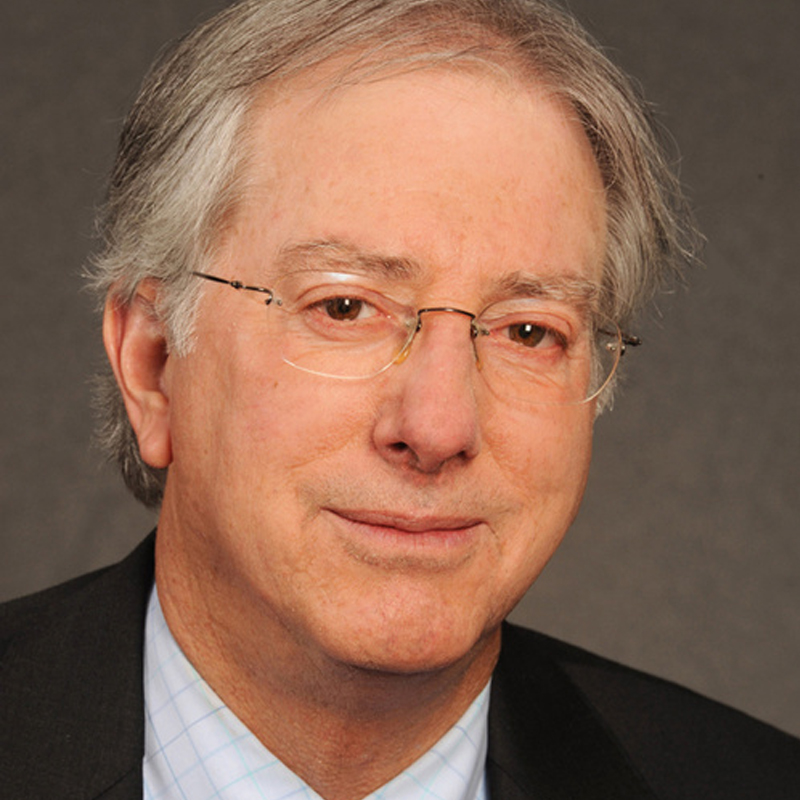 Ambassador Dennis Ross
Inaugural Neil Sandberg Memorial Lecture
September 6, 2018