Pergrinación Ignaciana a España
Únase a nosotros en este Año Ignaciano, que conmemora los 500 años de la conversión de San Ignacio de Loyola, recorriendo sus huellas en los lugares sagrados de España.
13-22 de mayo de 2022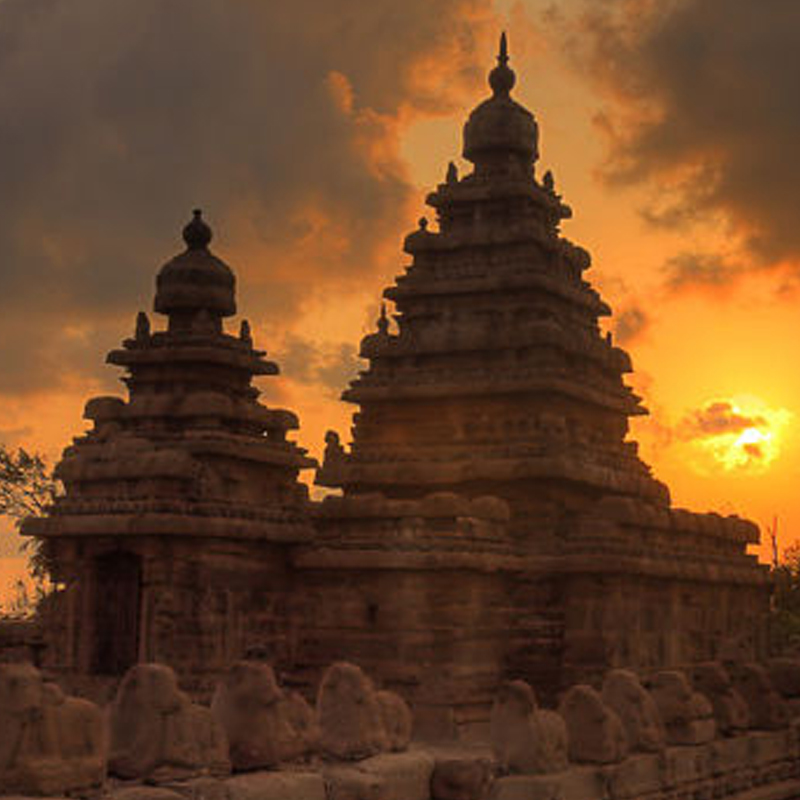 Yoga Therapy Study Trip to India
En Inglés, study yoga therapy in India with renowned master teachers in this annual trip led by Professor Lori Fazzio.
2021 de diciembre
Peregrinación bíblica a Tierra Santa
Explore las raíces de las Escrituras con el Profesor Daniel Smith-Christopher en Israel, Palestina, Jordania y Belén.
Reprogramación debido a la pandemia